Fixed Desk
Your own, permanent desk in a beautifully designed shared workspace. Perfect for individuals who use the space regularly.

Neighbourhood Works

London Fields, E8

The Backyard Co

Cricklewood, NW2

Common Ground

Wimbledon Village, SW19

The Landing

Putney, SW15

Riley Studios

Archway, N19

Fulham Works

Fulham, SW6

10X at 10 Brindleyplace

Birmingham, B1
Location
Neighbourhood Works
The Backyard Co
Common Ground
The Landing
Riley Studios
Fulham Works
Everything you need to do your best work
At a Spacemade location you won't have to worry about anything other than doing your job. You'll get access to all the amenities you need for your working day, plus a few extras. Check each location for the exact amenities on offer.
The Essentials
Fully-equipped kitchen

Breakout space

Speedy broadband

Secure access
Handy Extras
Lockers

Dog friendly

Bike storage

Unlimited Tea & artisanal coffee
Feel Good Factors
Light & airy environment

Community feel

Ergonomic chairs

Plenty of plants
Our Communities
Our spaces are more than just a place to work. They're intentionally designed to make sure our members can connect, share ideas, build relationships and get a day's work done. We think our locations offer the ultimate coworking experience, but don't just take our word for it. Hear what our members have to say…


Desana
A hybrid platform for globally distributed teams.

Common Ground is a beautiful space that looks like it is lifted from an interior designer's Instagram page. It is peaceful but still enough areas to have group chats if needed.
Roberta Goodhead, Senior Software Engineer
BTI London
A technology platform allowing any individual or company anywhere in the world to launch and grow their own clothing business, brand or product line with ease.
We have loved our time so far at The Clement Rooms. As a start-up, the fit-out quality and location of our office has given us credibility from day one helping us secure new business. The Spacemade team have gone above and beyond since we were first shown around our new office. We look forward to working with Spacemade as both businesses grow.
James and Robin, Founders
Freelance Journalist
Megan is a freelance features journalist, writing for national magazines and newspapers.
Neighbourhood Works is perfectly located in Hackney, and I love how light and airy it is. I have a ten-day monthly membership and work from home the rest of the time, so I always look forward to coming in!
Megan Carnegie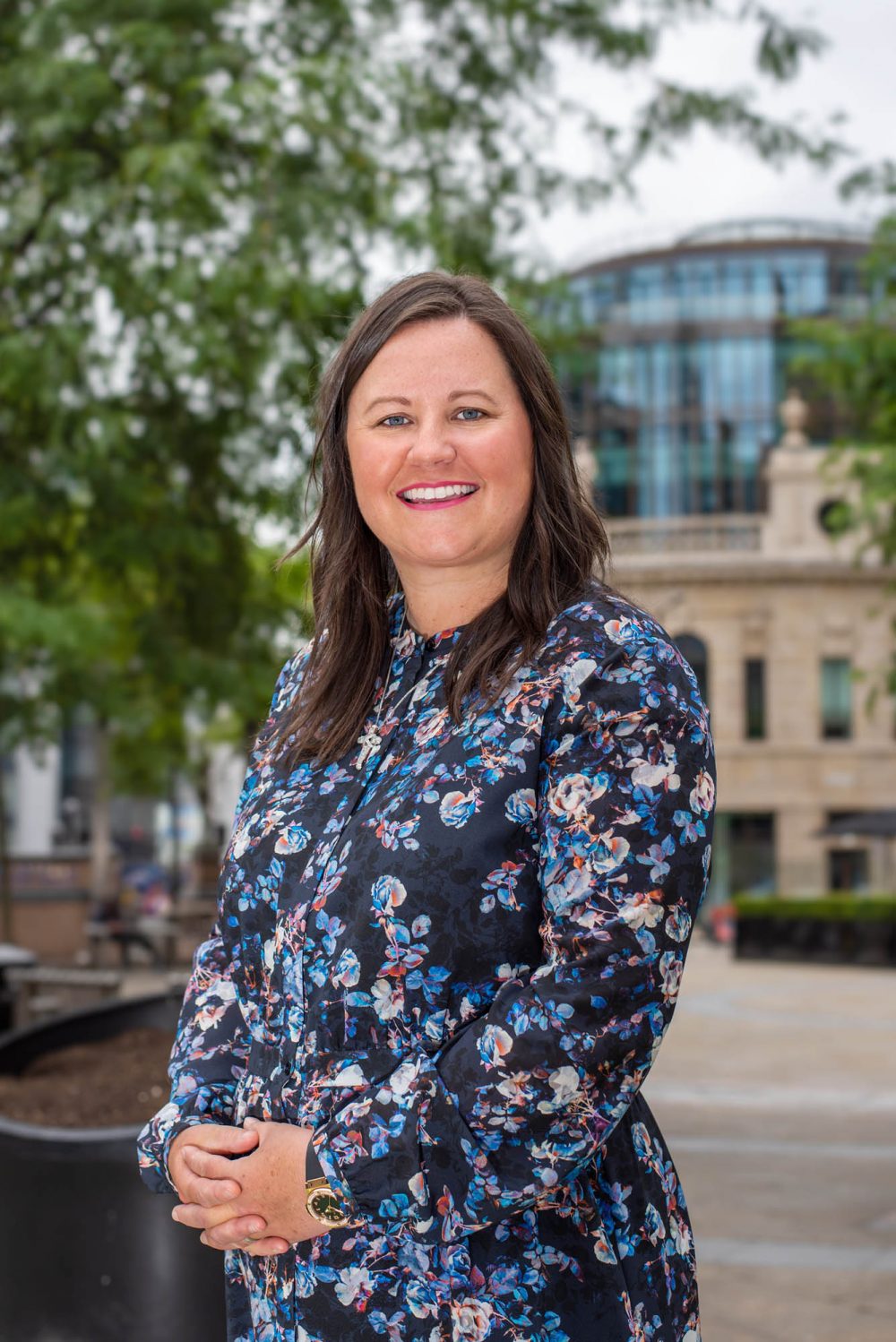 Fresh Thinking Capital
Launched in 2018 with the vision to help entrepreneurs take their opportunities, realise value and profit through story-based lending.
As a growing company we looked not only for a space that would put us in the heart of the business community, but also had its own community engrained. Park House delivers on this promise and then some.

Melanie Hird, Founder and Director
JMK Trust
A charity that delivers opportunities for emerging theatre directors all across the UK.

A space like Common Ground means I have somewhere to focus and not be distracted by jobs at home. I'm South London based and it's nice to feel like I'm going to work without trekking into the city. This is such a brilliant, inviting space. After almost two years working from home I really missed having someone to say hi to in the mornings - and the people at Common Ground are lovely. And to meet people from different lines of work too! Shantella creates such a positive and productive environment, I highly recommend it.
Suzie Brewis, General Manager
Our Stories
Be inspired and uplifted. From advice on getting the most out of coworking to tips and hints that could supercharge your business, we share our stories here.
Leeds has plenty to offer, from art galleries, to celebrated restaurants, to superb shopping.
And with its reputation for having some of the friendliest people in the country, it's no wonder this vibrant, cosmopolitan city attracts people from far and wide.
Our fixed desk residents have the perfect spot at the iconic library table in Park House, Leeds city centre.
Find your perfect work space and make it yours at Neighbourhood Works, London Fields.
With a fixed desk, you can chose your favourite workspace and make it your own - The Loft, Queen's Park.
Always on the go?
We've got an App for that
Our App makes your life easier.
Find and book a desk or meeting room in any of our spaces in seconds. Get contactless access to our buildings so you can work on your own schedule. Find out about discounts and promotions that will save you money.
Our App keeps you connected to your community.
Get news and updates about new spaces. Access discussion forums where you can chat and network with other members. Be the first to hear about our exclusive events and book tickets at the touch of a button.
Other Workspaces
With locations in London and across the UK, Spacemade caters for businesses of all shapes and sizes. Each space has its own unique brand and is designed with the local community front and centre.
FAQs
A fixed desk rental or membership as we call it is your own, permanent desk in a beautifully designed shared workspace. Perfect for individuals who use the space regularly.

Spacemade has a variety of private, fully serviced offices for your team to focus and collaborate. Ideal for small and growing teams of 2-20. Perfect if you need your own space but still want to be part of a dynamic community. Starting from £325/desk/month.

As an unlimited coworking or private office member, you are able to drop in at any of our coworking spaces. Simply check in with reception when you arrive.

Yes, our spaces are open 24/7. Please note, outside the usual times, there will be no community team on-site and reduced amenities.

A dedicated desk in a coworking space is also called a fixed desk coworking membership. A fixed desk is a permanent desk in a beautifully designed shared workspace. Perfect for individuals who prefer their own dedicated space to call their own.

Once you are a member you will be onboarded onto the Spacemade Member's Portal and download the Spacemade APP. You will either access the space using a fob or card which will be issued to you or with cardless access using the APP. Your community manager will explain this process to you when you register.

Please inform your community management team so that this can be replaced for you subject to a replacement fee.

Your community management team will make sure that all mail and packages delivered are placed in a central pick up location or handed directly to you.

If you have an unlimited, fixed desk or private office membership, you can bring guests in.  Our membership team will sign them in when they arrive.

Spacemade's refrigerators are cleaned out weekly in order to keep them organized and clean. If you want to leave anything in the fridge please make sure you leave a sticky note with your name on it asking that it be kept in the fridge. Anything not labelled will be removed on Fridays.

You will find after hours contact numbers available on your notice board in the space or on the app.

The spaces will be open 24/7 however the community management teams will not be in on public/bank holidays.

Yes, Spacemade offers a referral reward programme. If you successfully refer a friend who signs up you will receive Amazon Voucher rewards. Find out more from your community management team.
Let's Stay in Touch
We're a busy bunch with exciting news to share. Sign up to our newsletter to receive regular insights, features and to hear more about our spaces, people, events and more.